First birthday party activity and theme ideas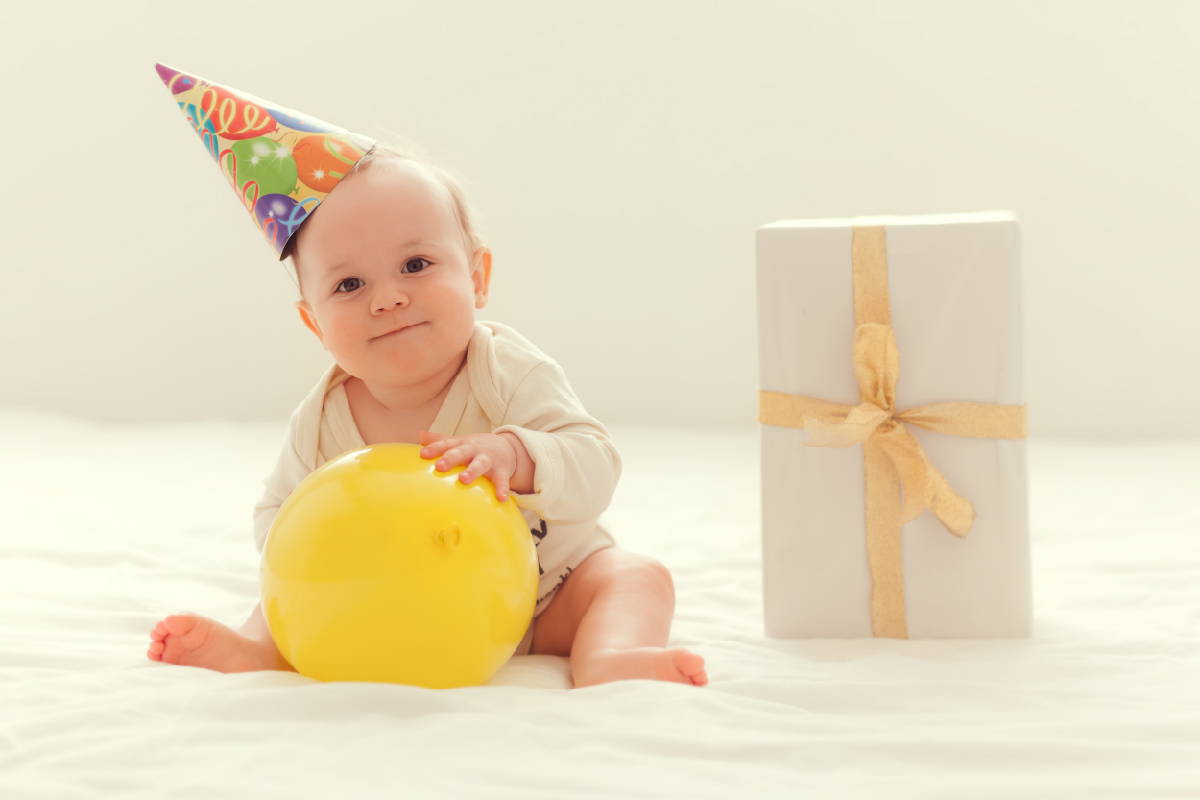 We all have to admit that a first birthday party is a little more exciting for the parents, family and family friends than it is (at least initially) for the guest of honour! And here lies, in my opinion, the gem. First birthday parties are a great excuse to have your favourite people gather to celebrate, and they may or may not have little ones in tow. The guest list takes care of the menu, drinks selection and music. No Ham Sandwiches or mini pizza, no squash or lemonade, no Disney soundtracks - well, maybe one or two Moana classics!
So what can you do to keep the guest of honour and token children happy and providing an idyllic backdrop of adorable photo opportunities?  
Cardboard Boxes
If you follow our Instagram and blog regularly, you will know our own studio toddler Viktor is a huge hand of a box! Any box, any size. If he can't fit himself inside the box, he sure will find something that will fit in!
For a party, you can leave some cardboard boxes in a corner and let the babies and toddlers explore at will, or you can make a box fort (castle) and tie it into a great theme like Knights and Dragons or Fairytale Adventures (https://www.mustardandgray.com/collections/party-boxes/products/knights-at-dragon-castle-party-invitation-box)
Add some balled up papers etc. that are tactile and make different sounds to the boxes
Supply crayons and stickers so the children can decorate their rocket ships, boats and tractors!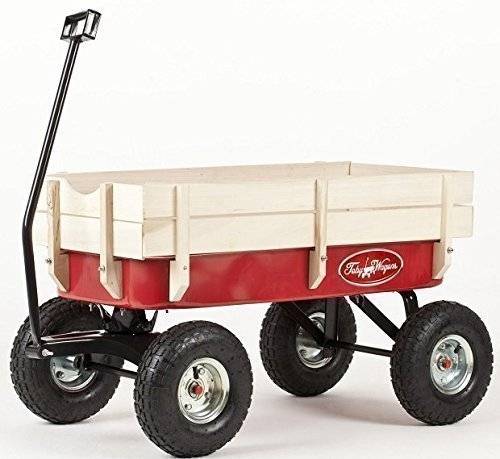 Waggon Rides
Perfect for the more adorable pictures waggon rides are a bit with babies, toddlers and even older children. The "Toby, All Terrain Wagon Pull Cart Red", is a perfect example. Pop some blankets in the cart and take the tiny humans for a ride. Make sure you have your cameras and phones at the ready. Everyone enjoys being towed past their adoring fans waving!  
Tie a balloon to the waggon or add a rustic and wild bouquet for a stunning photo
Consider the background of the Waggons route to get the perfect shot!
Homemade Soft Play
Create your own baby soft play area. Ikea sells soft play mats called PLUFSIGfolding gym mat which measure 78x185 cm. Two of these makes a great space. Add a play tunnel, some soft toys and some balls, and you have made mini heaven.
Time Capsule
Gather your precious momentoes of your babies first year. Photographs, footprint casts, locks of hair, favourite (but redundant) rattle or toy. Place them in a tin and provide all the guests at the party with paper and pens to write down their thoughts and wishes. Place them into the tin throughout the party and after pop it someplace safe. It's a fabulous and occasionally funny thing to revisit sometime during the terrible two's or the teen years!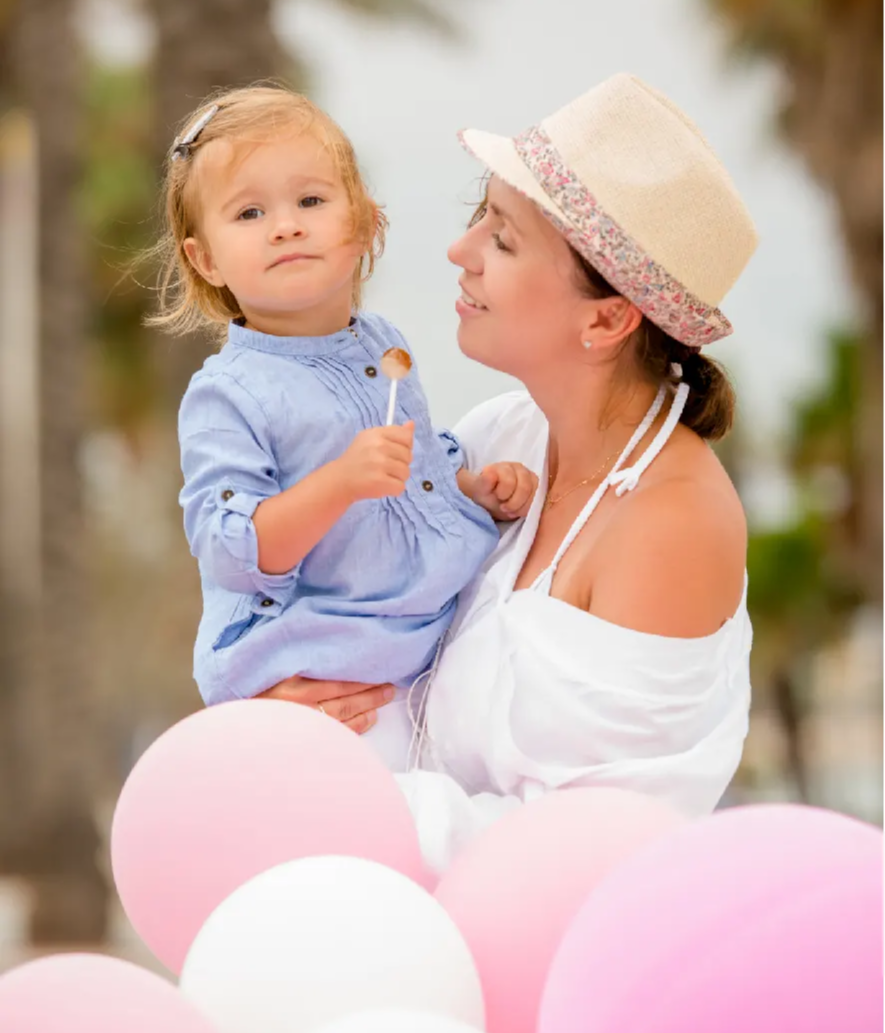 5. Story Corner
Gather some of your favourite children's books and set up a reading corner. Cushions, a blanket and some soft toy friends will make a magical place for the children and adults alike to listen to the adults take turns in enthusiastically reading aloud. With a little planning, you may even be able to gather some story props for a little extra panache.
For ideas of party themes, check out our range of Party Packs that include all the stationery you need to throw a beautiful party. Invitations, activity sheets, party bags, cake toppers, badges, thank you cards and envelopes are all include so your theme runs seamlessly.
Perfect for a first birthday check out our Wild Party Range, Woodland Fairytail and London. Check out our range at https://www.mustardandgray.com/collections/party-boxes
---