All about Mustard and Gray
Myself (Vicky) and Zoe founded mustard and Gray Ltd due to our love of design, adventures, and creating beautiful things.
​
The Mustard and Gray Team.
From left to right: Zoe (Co-founder and designer), Viktor (Inspiration and distraction!), Vicky (Co-Founder and distraction!), and Bramble (inspiration and destruction).
We first met at Festival Number 6 at Portmeirion in North Wales in 2016. After two days of fabulous festival food, eclectic music and camping on a 45-degree slope we had formed a friendship! By Christmas 2016 we were firm friends, and over the next year, we adventured around Europe and Shropshire with our Friends and Zoe's future husband (and carpenter extraordinaire) Gee.
---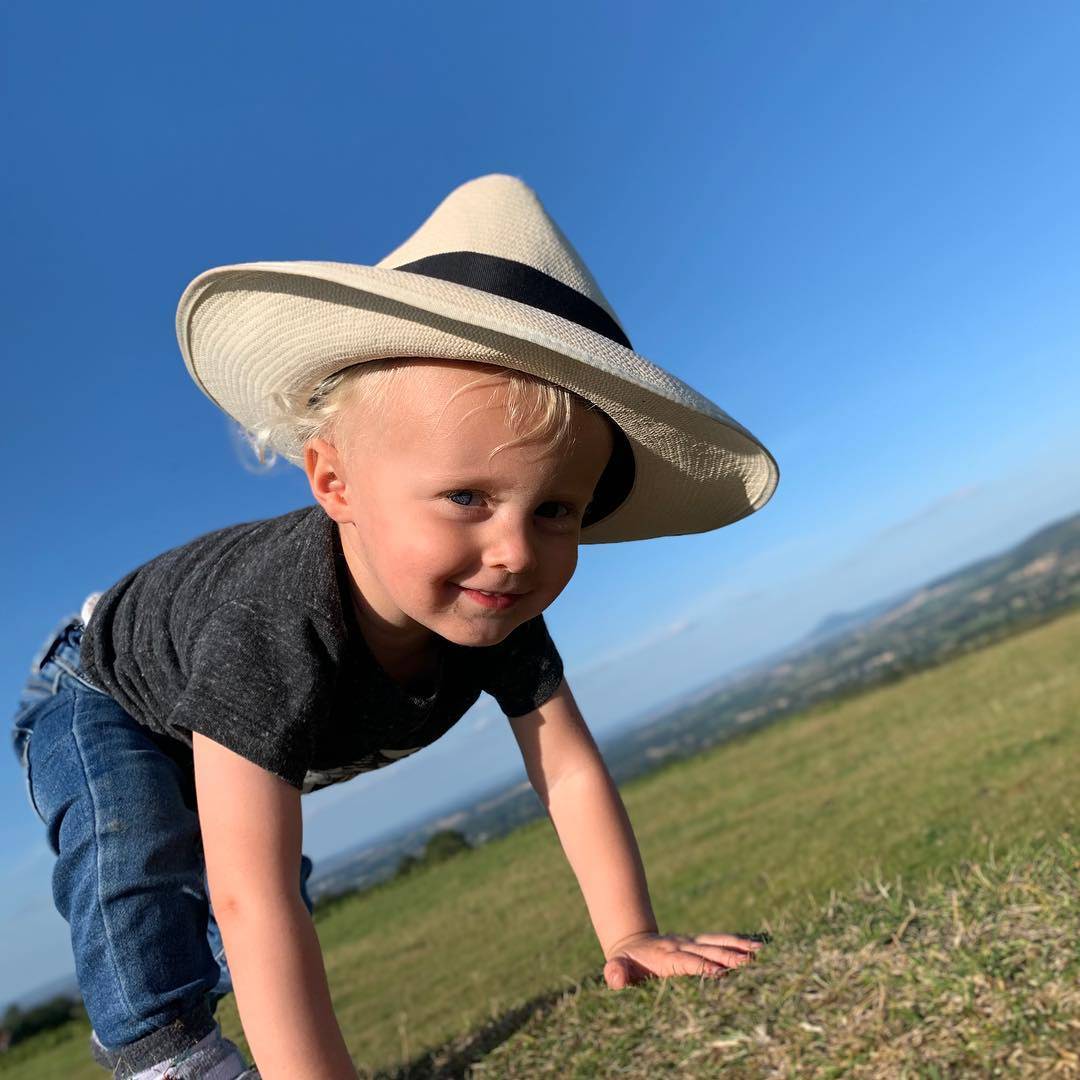 Viktor, Bramble and our field studio.
Our other two full-time team members are Bramble, my trusty Spaniel and Viktor. These two "butter wouldn't melt" members of the team have inspired us not only in what we design but also in how we work. Creating a healthy, fun, flexible and relaxed working environment became top of our agenda.
We have worked hard to ensure our business is technologically advanced enough to allow us to work from any outdoor 'field studio', be it sitting on the Long Mynd hill in Shropshire or on the banks of the Danube in Budapest.
​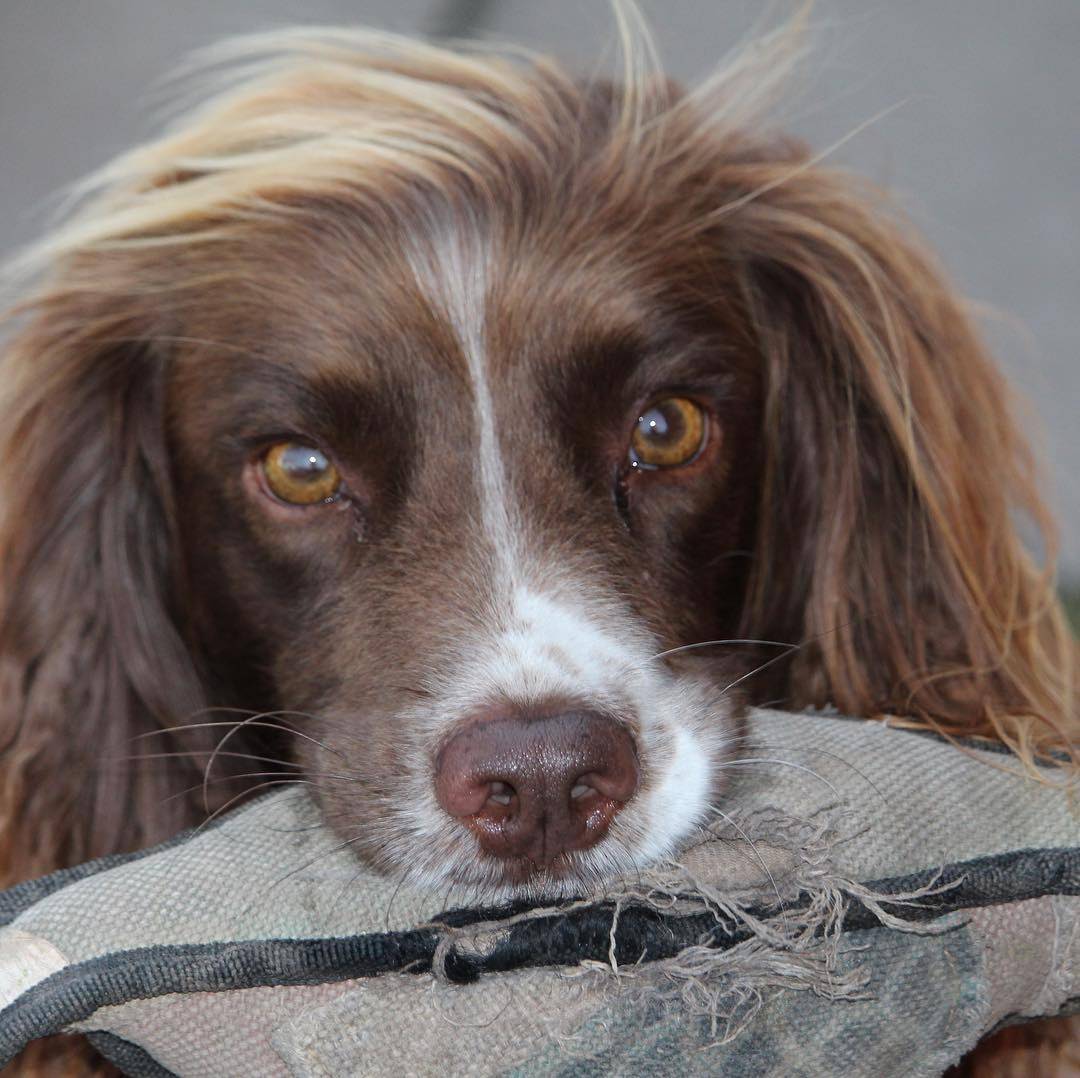 ​
We decided we wanted it all. The work-life balance that allows us to work with our best friends, with the dog and baby as free-range as possible, creating things we are passionate about.
We continue to work hard to establish and maintain this ideal, and I hope we can use this blog to highlight our working style in our "field studio's" as well as introducing you to our journey from inspiration to product with several of our designs.
We believe that you don't have to be a large company to make a big impact. We take pride in designing and printing our products in the UK (and at our base in Shropshire whenever possible) and sustainably. If it's not made in our little workshop and studio, we've done our best to research other environmentally-friendly businesses to collaborate with.
We hope you will join us our our journey as we grow and evolve. We love being party of your special occasions, be it with wedding stationery, our birthday party packs, or evan our change of address cards. We are excited to see what 2020 has in store for us.